Ashley Wood Golf Club was built by Sir William Henry Smith-Marriott in 1896 after becoming bored with the usual leisure activities of the day. Ashley Wood was the fifth Golf Club to be formed in Dorset, following Bridport 1891, Isle of Purbeck 1892, Lyme Regis 1893 and Sherborne 1894.
The course was 2642 yards in length consisting of nine holes complete with grass bunkers. The course was laid out over historic countryside, including Buzbury Rings, an ancient ring fort, tumuli and defensive dykes all of which dated back to pre-Roman times. These ancient remains were incorporated into the layout in various ways and without doubt added to the difficulty of the course.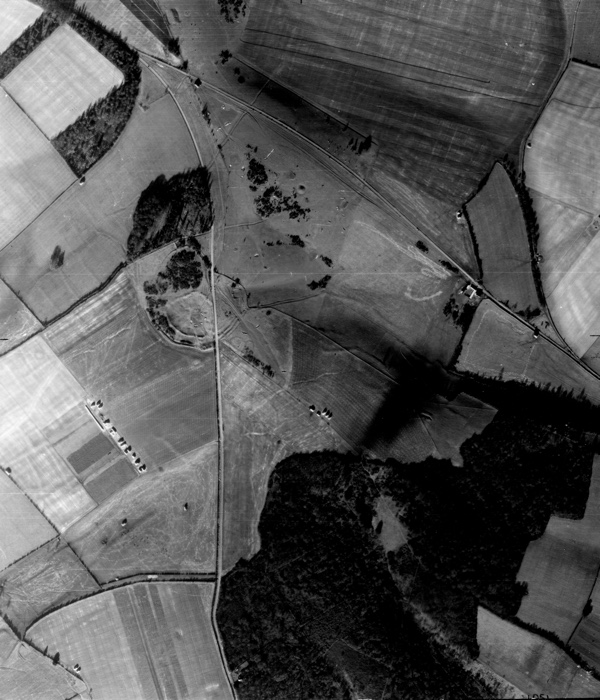 The Ashley Wood Golf Club
1947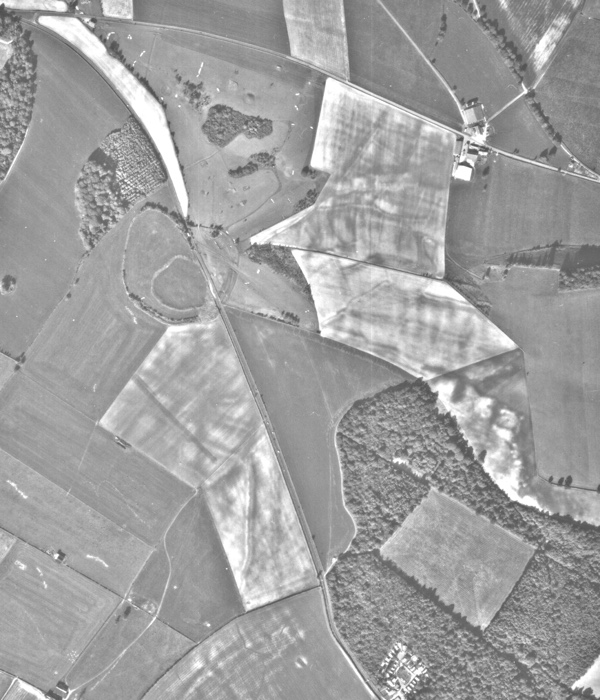 The Ashley Wood Golf Club
1972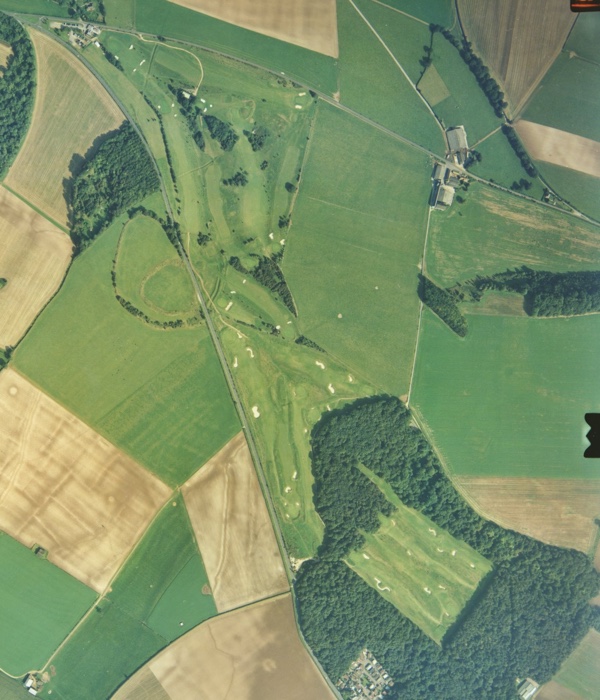 The Ashley Wood Golf Club
1997
The Ashley Wood Story - By Alan Lindsay
An entry in The Golfers Annual XXII reads as follows:
Blandford – Ashley Wood Golf Club. Instituted April 1896
Annual subscription £1.1s Ladies 12s 6d
Number of members 40 Hon Sec – Rev F Salmon, Langton Rectory, Blandford
The course, of nine holes, is at Ashley Wood, about two miles from Blandford Station.
Visitors 1s. per day, 3s. per week, or 7s. 6d per month.
There are three hotels.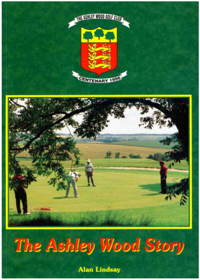 In 1952, the course, having become slightly derelict during the Second World War, was purchased by Roy & Jackie Carey. In 1960 the Careys made a course of 9 holes, with two tees on each hole, giving as total yardage of 5107 yards
On the 7th May 1994 and almost 100 years from its inception The Ashley Wood Golf Club, having been extended, was now opened as an 18 hole course with a yardage of 6276 yards. Since 1996 construction has been made to enhance the course with new tees and fairway constructions. The course also has a new watering system which gives an excellent standard of green during the summer months.
The Ashley Wood Golf Club has a long and interesting history. For those interested in finding out more, the book 'The Ashley Wood Story' by Alan Lindsay makes for an interesting read about one of the oldest courses in the County.
Click image to view the book in pdf format >>>