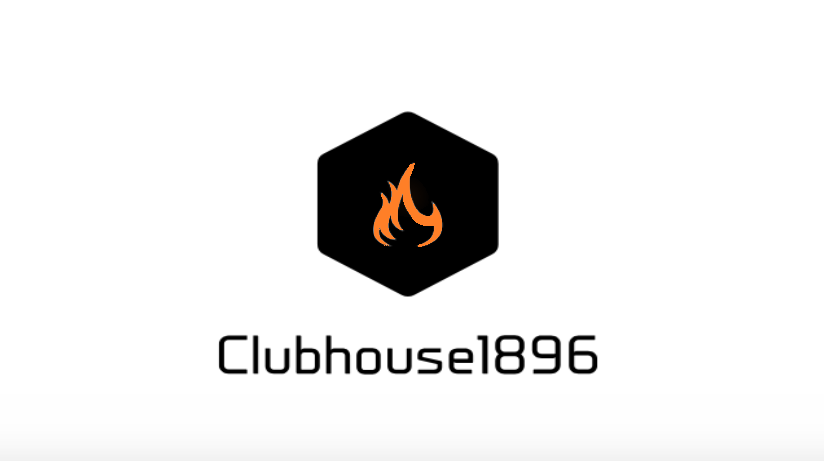 Forthcoming events organised by our Catering Franchise 'Clubhouse 1896'
2019 Food Nights
The below Dates theme will be announced approximately one month before and then tickets will be available from the bar with a £5 per person non refundable deposit.
Saturday 27th April - Steak & Grill Night - FULLY BOOKED!
Saturday 25th May
Saturday 22nd June
Saturday 27th July
Saturday 24th August
Saturday 21st September
Saturday 19th October
Saturday 16th November
If you are looking for a venue and catering for events such as a Special Birthday and Anniversary Celebrations then please contact the General Manager on 01258 452253 (Option 4) or email This email address is being protected from spambots. You need JavaScript enabled to view it. for more information.
Non Members are welcome to book our venue and caterers and we would be happy to show you our clubhouse facilities, including free ample private parking.